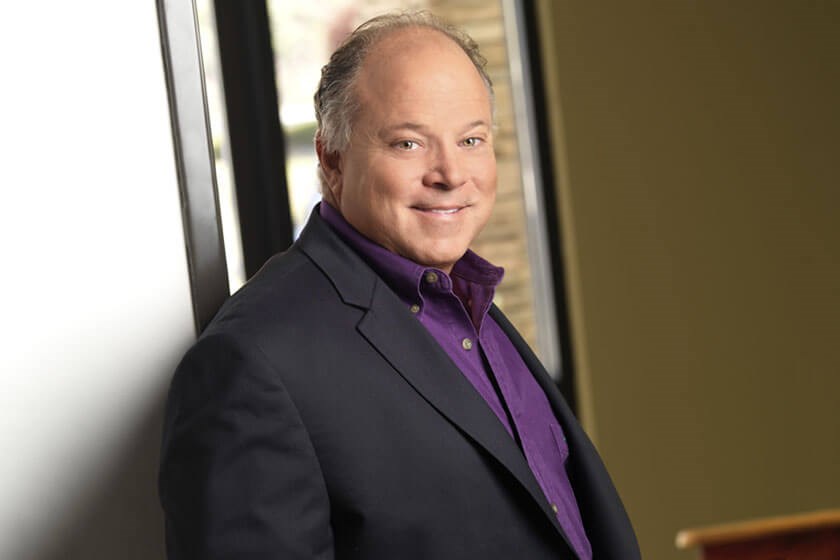 Board-certified plastic surgeon Dr. Charles P. Virden performs cosmetic and reconstructive surgery, as well as nonsurgical aesthetic treatments for patients in California and Nevada. Noticing that many of his patients wanted nonsurgical options to enhance their plastic surgery results and how other patients were not ready for surgical intervention, Dr. Virden opened Renovation Medical Spa inside his plastic surgery office. From there he expanded and opened two more medical spas — one in Truckee, CA and now one in Carson City, NV. Using state-of-the-art technology for nonsurgical cosmetic procedures and a professional staff, Dr. Virden is proud to serve as Medical Director for BLINK Medical Spa.
After earning his undergraduate degree from Occidental College, Dr. Virden received his medical degree from the University of Southern California. He then finished his medical internship and residency at the University of California in San Diego as well as his residency in plastic surgery. Dr. Virden completed his training with a plastic surgery fellowship at the University of California Hospital. To keep his skills sharp, Dr. Virden continues to attend educational seminars and events.
Thanks to his professional skills and compassionate care, Dr. Virden has earned many awards in the Reno area, including the title of Best Cosmetic Surgeon from both the Reno Gazette Journal and the Reno News and Review. Online medical sites Healthgrades.com and Vitals.com have also honored Dr. Virden with prestigious awards. Dr. Virden is very proud to be a Fellow of the American College of Surgeons (FACS).
To help him stay up-to-date with the latest surgical technology, Dr. Virden holds active memberships in many professional societies, including the American College of Surgeons, the American Society for Aesthetic Plastic Surgery (ASAPS), the American Society of Plastic Surgeons (ASPS), and the Reno Surgical Society. Dr. Virden has active medical licenses in the states of Nevada and California.