Hormone imbalances and fluctuations can cause a great deal of health issues that are both internally and externally problematic. Hormone irregularities can appear in men and women of all ages, and that is why we offer hormone pellet therapy by way of BioTe at BLINK Medical Spa. Carson City plastic surgeon Dr. Charles P. Virden, along with the help of our APRN, Leah Salazar, is able to offer hormone testing and create a custom treatment plan for each patient based on their test results. BioTe is a safe way to help replenish the body's hormone levels by using natural substances, and the treatment can be adjusted for each individual's case. We invite everyone to schedule a consultation at BLINK to help restore their health and achieve healthy hormone levels again.
Testing and hormone therapy may help patients who:
Are worried about reduced sexual desire and performance
Experience moodiness, anxiety, or depression
Feel fatigued or mentally foggy
Have difficulty sleeping
Have trouble losing weight
Lack energy or strength
Want to improve the quality of their life while aging
Before to the first appointment, patients will be required to have a blood test done to determine their unique hormone deficiencies and levels. Please refer to our office for any questions on this process. Once the results are concluded, our physician or APRN will determine the proper dose that is customized for each patient. A small incision will be placed under the skin near the hip where the pellet will be inserted. Pellets are able to deliver more precise and frequent results than pills, topical creams, or injections. BioTe therapy can provide sustained hormone levels throughout the day for up to 3 – 4 months for women and 5-6 months for men and are able to enter the bloodstream more effectively. We will also look at thyroid and vitamin levels to determine if any other supplements may be recommended.
The initial, one-time consultation fee is $150. Hormone pellets cost $350 for women and $750 for men.
Over time patients should feel healthier and more energized once their hormones have reached a balanced level. The pellets used at BLINK are of the same chemical makeup of the hormones found in the patient's body, so there should not be any adverse reactions. However, patients should try and maintain a healthy diet and exercise routine in order to yield the best results for the longest period of time.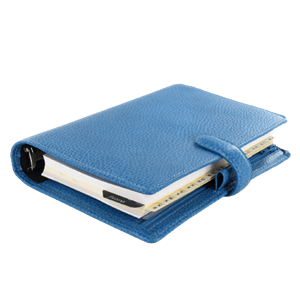 Plan Your Service
Average Cost

From

$150
Contact Us
If you're feeling fatigued, unhealthy, or not like yourself, then you could benefit from hormone pellet therapy. BLINK uses natural pellets provided by BioTe, which can help restore your health quickly and effectively. Schedule a consultation today to learn more.