Dr. Virden was one of the first doctors in the Reno area to use Kybella. Kybella is a treatment that our plastic surgeon Dr. Charles P. Virden recommends to his patients in need of a nonsurgical option to reduce unwanted fat and tighten skin around the neck and chin area. Kybella is recommended for patients who have submental fullness or a double chin that has not been resolved through diet and exercise. Kybella is an FDA-approved, noninvasive substance that is composed of deoxycholic acid, which is helpful in breaking down fat cells and reducing their ability to store up fat in the future. Deoxycholic acid is a naturally-occurring substance in the body which helps break down fat cells in the digestive system. A simple injection at BLINK Medical Spa in Carson City, NV can help contour the jawline and restore an individual's profile for a sleeker, more youthful look. Interested candidates are encouraged to contact our office today to learn more about the benefits of Kybella.
Kybella can be a great solution for many men and women. The following candidates will receive an ideal outcome:
Patients who have excess fat around their chin and neck
Patients who want a more contoured neckline
Patients who are not ready for surgical operations like liposuction
Patients who are seeking natural results
Patients who are at least 18 years old and in good overall health
A Kybella injection is a short outpatient procedure that typically lasts between 15 – 20 minutes. Our APRN will first mark the injection sites and then apply any numbing cream or ice compress as necessary. The injection should produce little to no pain, and patients can return to their daily activities without any downtime in between treatments. Patients should expect to swell in the treated area, which typically reaches a peak at day three. Swelling could last up to 1 full week before subsiding.
Some patients can see a noticeable difference after just one session, though 2 – 6 treatments may be necessary to produce the best results. It can take between 4 – 6 weeks for patients to see their full results of a slimmer submental area. Kybella is one of the longest lasting injectables on the market and patients can enjoy their contoured profile for years in most cases.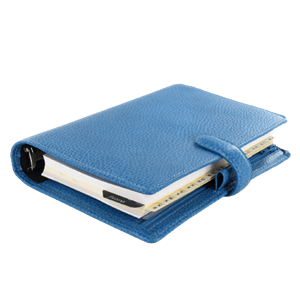 Plan Your Service
Average Cost

From

$600

Recovery Time

None

Service Time

15 minutes
Contact Us
Eliminate Your Double Chin
If you're tired of sacrificing your looks because of your stubborn chin fat, then give our office a call today. BLINK in Carson City, NV can provide you with Kybella injections that help reduce your double chin and make you feel confident again with long-lasting results.