Acne is a skin condition that affects millions of adolescents and adults of all ages. Acne occurs when the pores become clogged, either by dead skin cells, bacteria, or excess oil buildup. Our team at BLINK Medical Spa, led by Dr. Charles P. Virden, understands how important it is to address acne quickly and effectively before it causes long-term damage and scarring. Our skilled medical professionals, consisting of our APRN (advanced practice registered nurse), and skincare specialists, can help each patient address their concerns and determine the appropriate treatment method for reducing their acne. If medication or topical solutions have proven to be ineffective, then our acne treatments using BBL light therapy may be the right option. Using intense light energy, we are able to break down the damaged layer of skin and allow the body to produce a new, healthier layer with fewer afflictions and clearer pores. We invite our Carson City, NV patients to schedule a consultation and learn how we can help improve their skin today.
Patients who are seeking skin restoration from our laser acne treatment should have the following:
Moderate to severe acne on their face or body
Little success with topical creams, medications, or other solutions
A desire for long-term results
Realistic expectations for their outcome
Prior to any treatment, one of our skincare professionals will examine the patient's skin and determine the severity of their condition. Once other treatment options have been discussed or ruled out, such as chemical peels, creams, oral prescriptions, etc., a BBL acne treatment will be recommended. This treatment will use the heat of the light via a handheld device to target the damaged skin and pores. There may be some minor discomfort during the procedure, but we offer numbing cream to help with this. The duration of each treatment will vary based on the patient's condition and needs.
Packages are available at a discounted rate. Please ask about pricing during your consultation.
The results can vary per person and the number of sessions needed will depend on the individual. As the skin begins to heal from the light treatment, the result should generally be a clearer, smoother, and brighter complexion. Since acne is an active condition, patients will need to make regular follow-up visits to maintain their results longterm.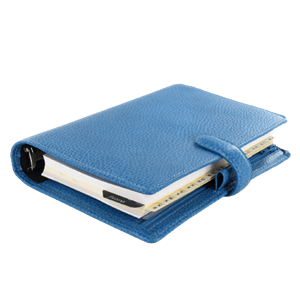 Plan Your Service
Average Cost

From

$80

Recovery Time

None

Service Time

30 minutes
Contact Us
People suffering from acne can have a difficult time when trying to combat it alone. That's why we offer professional acne treatments by our skincare specialists to help remedy the blemishes in an effective way. Don't worry about trying to conceal your acne anymore. Call our Carson City office today to learn more about our acne treatments.
Related Services