Many women and men are spending too much time and energy to remove unwanted body hair using ineffective methods such as shaving, tweezing, and waxing. Patients who are looking for a more long-term solution that will save them both time and resources can benefit from our BBL hair reduction treatments. Dr. Charles P. Virden proudly uses the Sciton Forever Bare BBL system to target the hair follicles and produce slower regrowth in the treated area. Some of the most popular areas treated at BLINK Medical Spa are the underarms, bikini area, legs, arms, chin, upper lip, and eyebrows. The Sciton system is extremely effective at safely eliminating hair for most skin types and tones. Our Carson City, NV patients can start their treatments today by contacting our office.
Our advanced BBL light system can target almost any kind of hair, but the candidates who will see the most noticeable results will have:
Dark, thick hair
Shaved or eliminated the hair in the area being treated beforehand
Lighter skin tone
Realistic expectations about their treatment
Patients will be asked to trim and shave down the area being treated in order for the laser to successfully target the follicle. One of our skilled medical professionals will give the patient protective eyewear and begin the process via a handheld device that administers the light energy. Patients may feel a slight tingle similar to a rubber band snap. The procedure should only last a few minutes depending on the area being treated. Numbing cream is available for patients who find the treatment to be uncomfortable, though the pain should be minimal and only last a few seconds at a time. There is no downtime expected, and individuals can resume their normal routine right after their hair reduction treatment.
Packages are available at a discounted rate. Please ask about pricing during your consultation.
Patients typically undergo 6 – 8 treatments to achieve their maximum hair reduction results. Results can be seen after the first couple treatments, with the regrowth rate gradually slowing down over time. Patients can expect to see their full results about 6 weeks after their last session. Individuals should see remarkable hair reduction and up to 80 percent reduction in the treated area for years to come.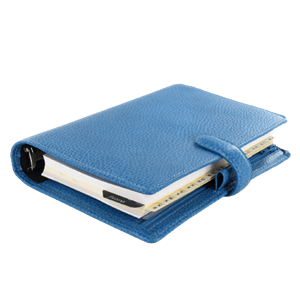 Plan Your Service
Average Cost

From

$125

Recovery Time

None

Service Time

15 minutes - 30 minutes
Contact Us
With BBL hair reduction, you can get the smooth skin you've been wanting without worrying about constantly shaving and waxing. It's time to throw away your razors and start longer lasting, more effective techniques. Begin your hair reduction treatments today by calling our Carson City, NV office.
Related Services