Millions of men and women of all ages experience stubborn fat that is resistant to diet and exercise. At BLINK Medical Spa, we offer a solution to those problem areas without the need to undergo invasive surgery such as liposuction. Dr. Charles P. Virden, our practice director and board-certified plastic surgeon, offers the FDA-approved CoolSculpting procedure to his Carson City, NV patients who are looking for a quick way to target their unwanted fat cells. CoolSculpting utilizes unique freezing technology that is able to narrow in on the fatty deposits without harming any of the surrounding tissue or muscle. Once the fat cells die, there is no need for invasive extraction procedures, as the body's natural elimination process is able to take over and dispose of them in a safe way. While it is not an alternative to weight loss, CoolSculpting is able to successfully contour the body in areas such as the stomach, back, chin, thighs, arms, and buttocks for a slimmer, sleeker look. Potential candidates can find out how to start their treatments by giving our office a call today.
CoolSculpting is an effective procedure to reduce problematic fat deposits. The best candidates for this treatment are:
Patients with good health and overall skin elasticity
Patients who are not obese and are not seeking a quick weight loss solution
Patients who have some excess fat in select areas that they wish to reduce
Patients who are not in need of or do not wish to have a surgical operation
Patients with realistic expectations for their results
During a CoolSculpting procedure, a handheld device will be placed over the areas that are receiving treatment. Patients will feel a cooling and suction sensation, but it should not produce pain. Each procedure is relatively quick, lasting around 30 – 60 minutes depending on the area being treated. Some patients may require multiple sessions, which will be discussed during the consultation.
DualSculpting
At BLINK, we can also offer you a time-saving "DualSculpting". This means that you can have 2 services at a time with 2 CoolSculpting applicators treating multiple areas at once. Instead of spending double the treatment time for both your arms and your chin (for example).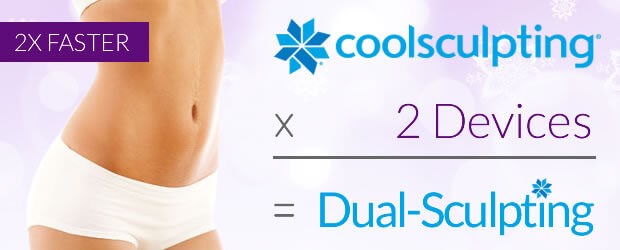 Some patients can see results after just one session of CoolSculpting, though some individuals may undergo 2 treatments to achieve their desired outcome. Results can appear as early as 1 month after the session since the fat is gradually eliminated through the body's disposal system. Full results are typically visible at month 3. A slimmer, more contoured physique achieved by CoolSculpting can be long lasting if the patient maintains a healthy diet and exercise routine.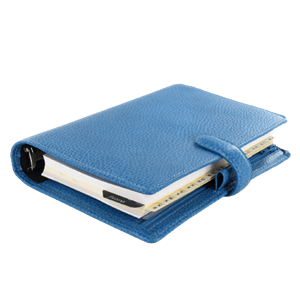 Plan Your Service
Average Cost

From

$750

Recovery Time

None

Service Time

30 minutes - 1 hour
Contact Us
Tone Your Body Without Surgery
If you're ready to reduce your stubborn fat and achieve the body you've always wanted, then CoolSculpting could be the answer for you. With a nonsurgical approach that requires no downtime, CoolSculpting is an effective way to tone your body without enduring the stress and recovery of surgery. Find out if you're a candidate today by calling our Carson City, NV office.